Зв'язок з постачальником

Overview
Атрибути товару
Модель №.: Type CMS
Drilling Program: Other
Можлив?сть постачанн?...
Тип оплати: L/C,T/T
?нкотерм: FOB,CFR,EXW
Product Description:
Casing Slips Type CMS can accommodate casings from 4.1/2 to 30in (114.3 to 762mm).
They are designed and manufactured according to API Spec 7K.
Specification: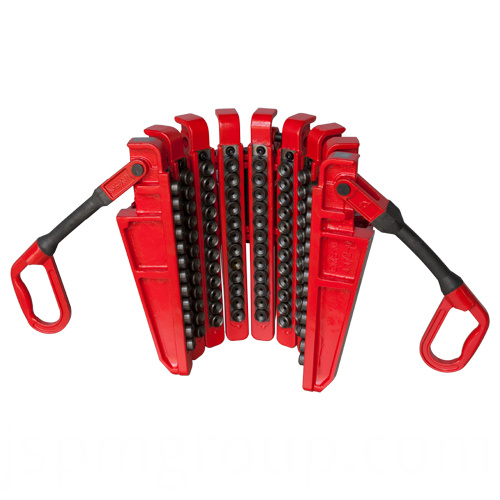 When it comes to slips, we have you covered for running all of your tubing, drill pipe, drill collar, wash pipe and casing.
Категор?? продукт?в : Casing Slips
Над?шл?ть листа цьому постачальником
Над?слати запит


Mr. Nick Wang
 Тел:86-510-86978701
 Fax:86-510-86978700
 Моб?льний телефон:+8618015369301
 Електронна пошта:nick@jspmgroup.com
 Адреса:NO.23 East Sandun Road, Zhouzhuang Town, Jiangyin City, Jiangsu Province, China, Wuxi, Jiangsu
Моб?льний сайт

俄罗斯6一12泑女精品,欧美12一13SEX性,俄罗斯6一9GIR1VIDEO